Yonka Paris products have more than half a century worth of expertise. A unique blend of marine extracts, fruit acids and essential oils. This treasure of beneficial properties brings out the best in your skin for spectacular results.Yonka products are repeatedly recognized In Skin Inc Magazine and expos all over the globe. All products are paraben free and never tested on animals. Age Defense
Hydralessence......$70 A moisture surge with warm Paraffin mask and essential nutrients for parched skin.
Alpha Vital........$75 Improves skin texture through organic fruit acids for light resurfacing.
Vita C...... $75 Murad Vitamin C neutralizes free radicals caused by environmental factors. A must for sun damaged skin.
KH Oxygen ...$90 Oxygen, vitamins and glycolic acid stimulate dermal circulation to promote clarity and brightness.
Dermaplaning ... $70 Gently exfoliates with an added benefit of removing vellus hairs. Dermaplaning with facial..$100
Indulgence
Classic...$65 A deep cleansing exotic facial tailored for your skin needs. Includes extractions and massage.
Deluxe Classic...$90 A Classic facial with the little extras, eyebrow shaping, hand & foot massage and natural paraffin hand treatment.
Face & Body......$85 Aromatherapy back cleanse and acupressure massage preludes a classic facial treatment.
Acne Care/Specialty
Acne Treatment...$50 This facial focuses on cleansing,extracting and treating problem skin types.
FCR (Fractional Coral Regentron). $100 This Korean peeling treatment has a unique methodology for advanced exfoliation that can be formulated for acne control and age defense. Consultation required.
Natural Lash Care
Lash Tint..$25 Brow Tint...$15
Lash Lift..$50 Lash Lift & Tint..$70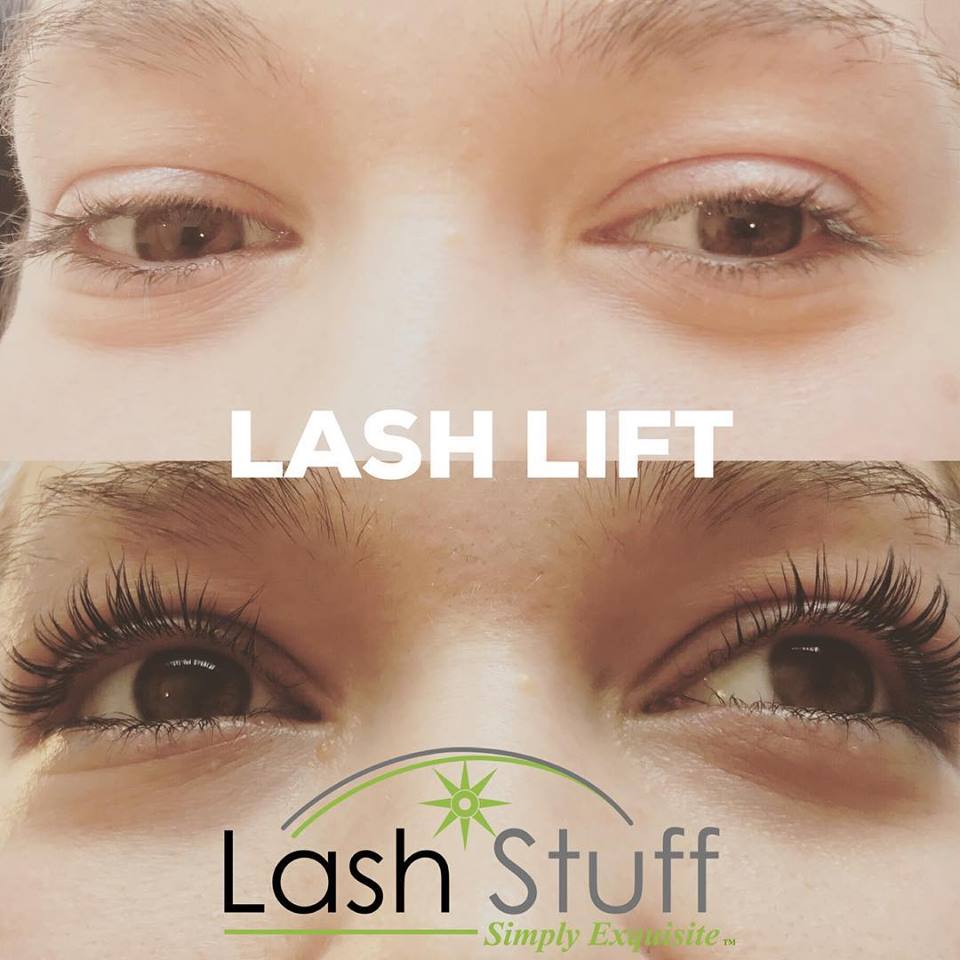 Waxing
Eyebrows..$12 Lip..$6 Chin.. $5 Full arms..$35 Underarms..$20
Full Legs..$55 L. Legs..$30 Back/Chest.. $35-$45 Bikini...$25
Please info me if any Accutane or Retin A has ever been used.